The ELEKS team helped PACE to design and implement the user interface for Pacelab ACE's new web-based client application.
About the Client
PACE GmbH has built a reputation for developing trail-blazing software products for the global aerospace and aviation industry. As part of TXT e-solutions, the company focuses on high-quality niches such as preliminary design & evaluation, product configuration, flight operations and training & simulation.

Industry
Logistics, Aerospace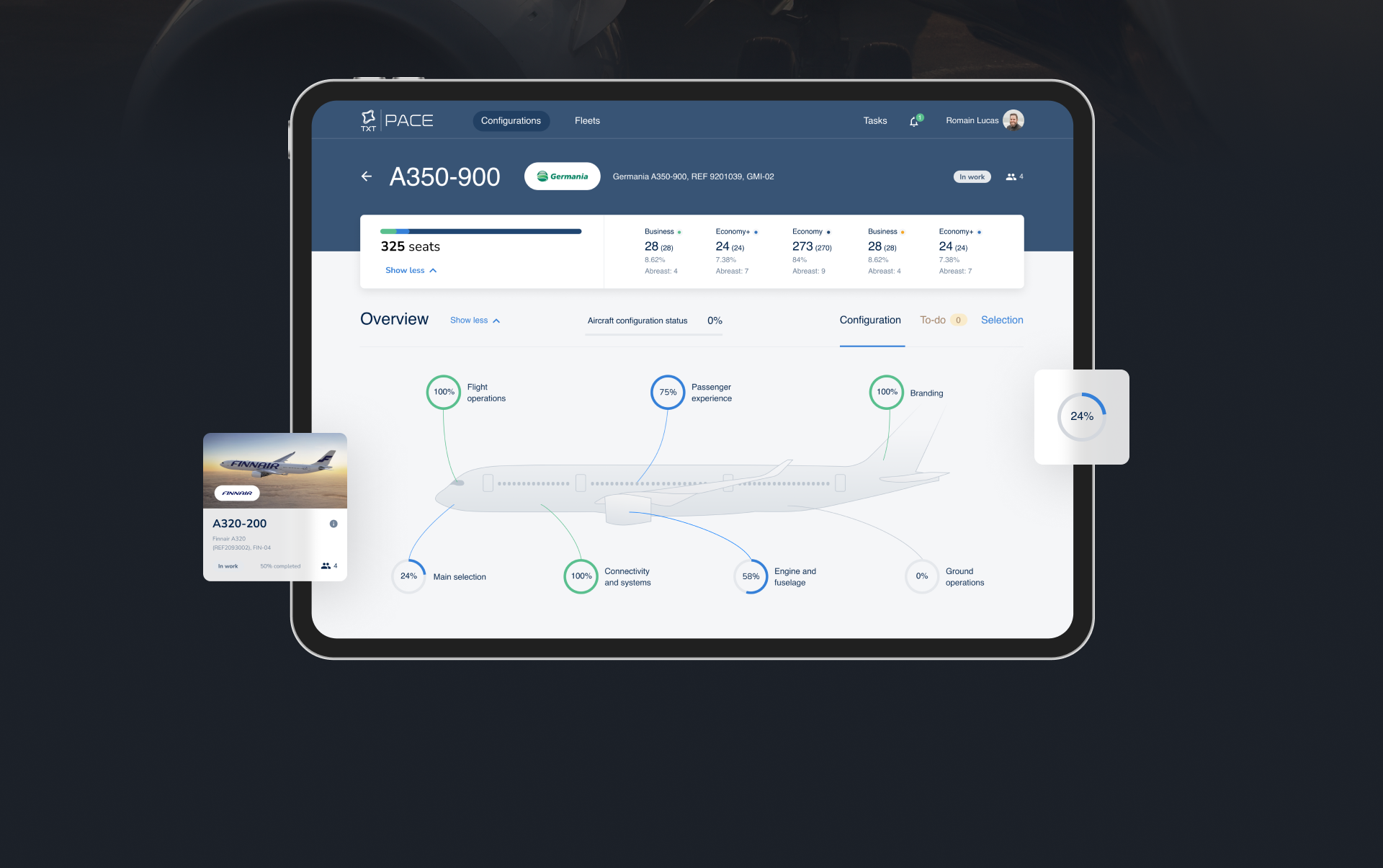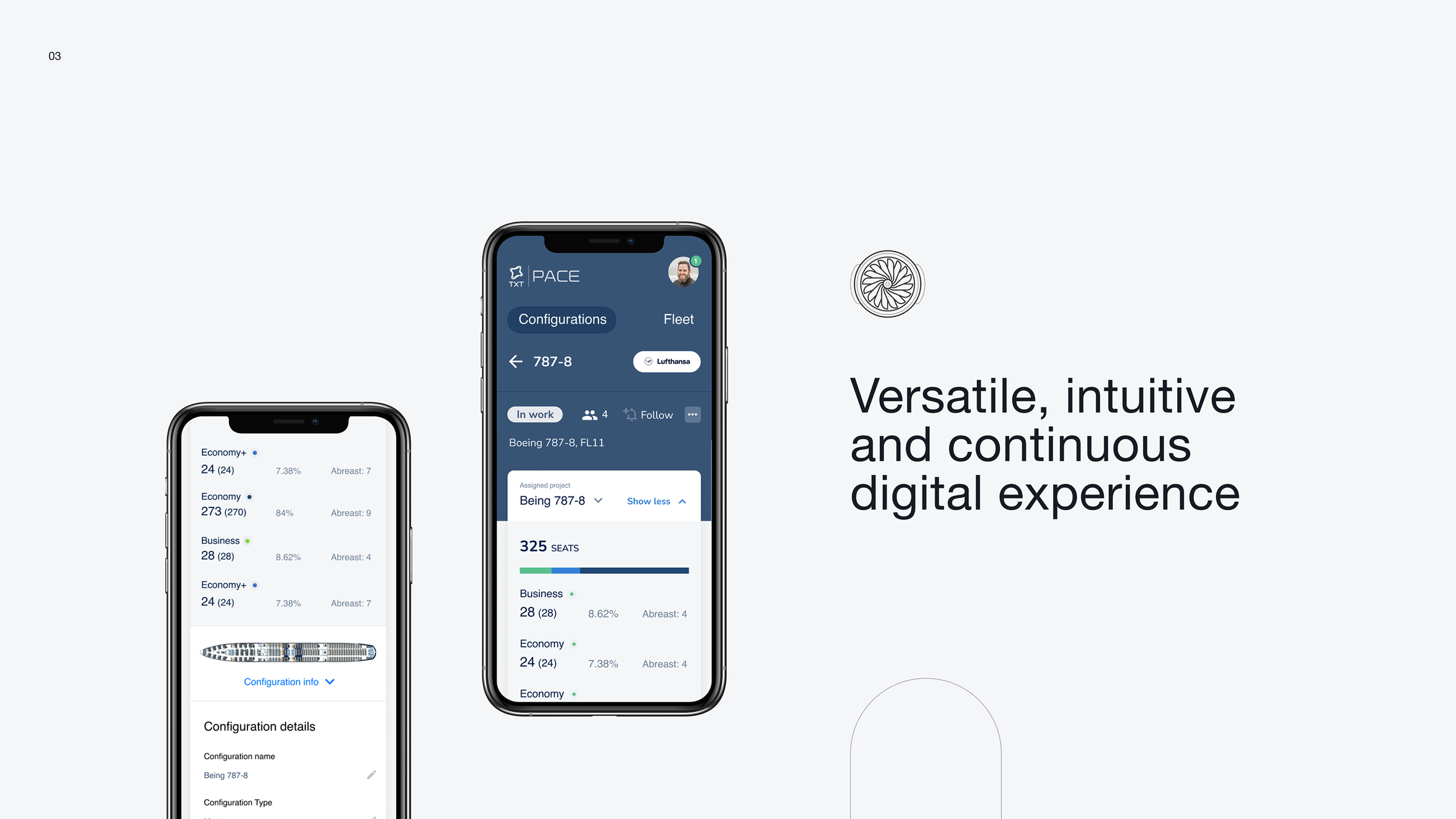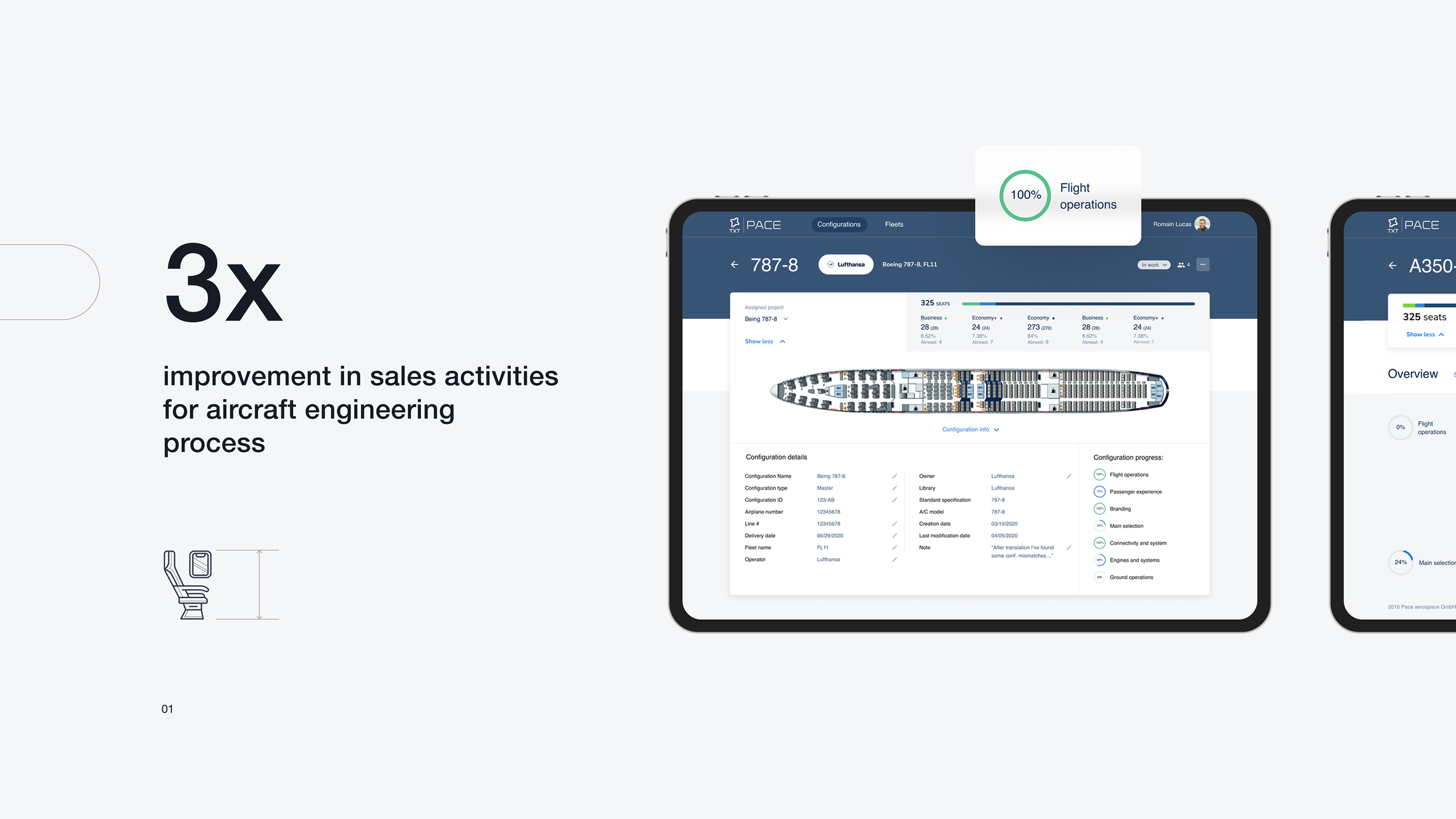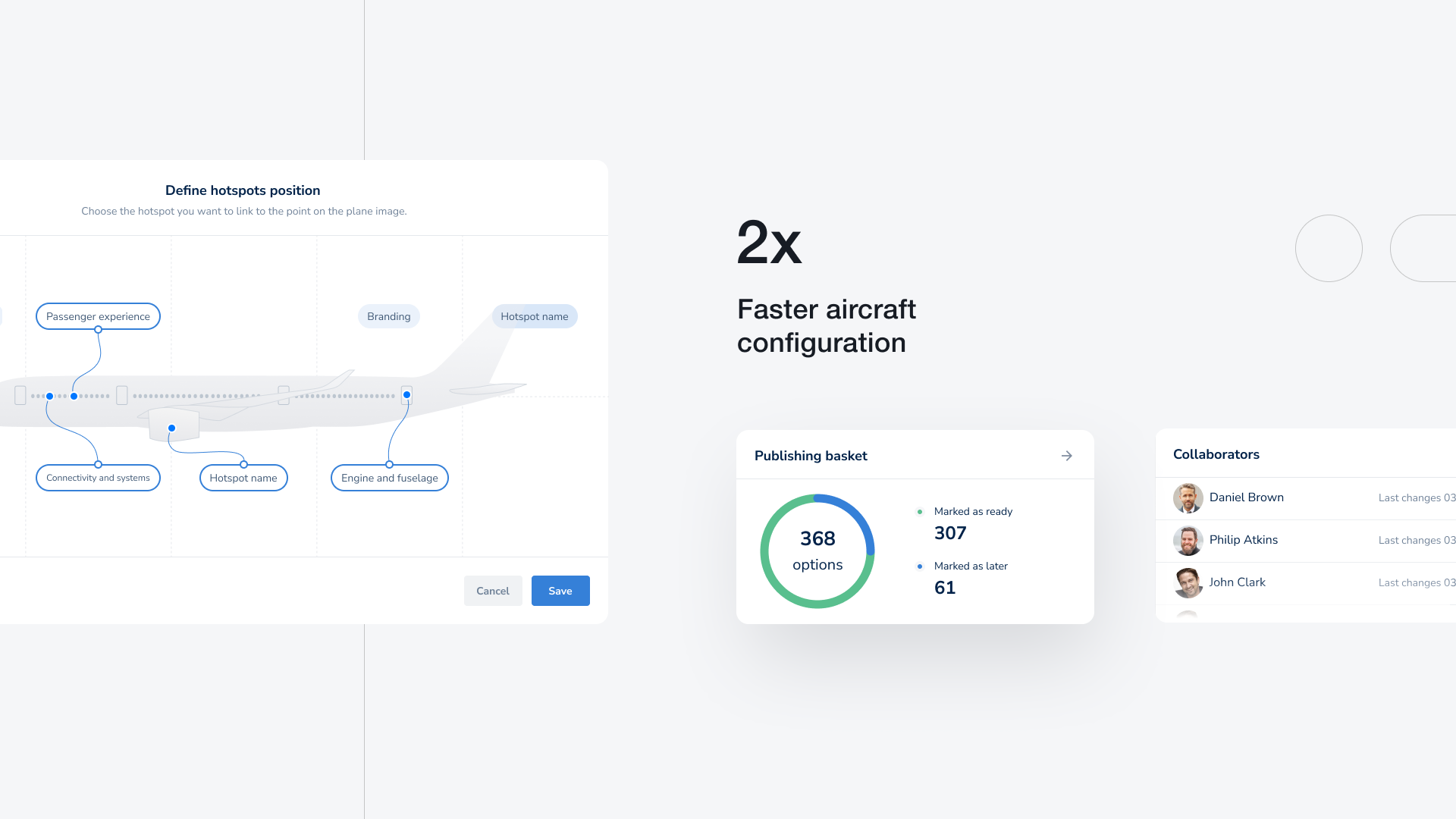 Process
As a project kick-off, the team conducted a two-day, on-site product design workshop with PACE to prioritise the scope and create user personas with customer journey maps.
ELEKS' business analysts, product designers and architects regularly visited PACE for 1-2-week workshops to refine the project vision, scope and prototypes.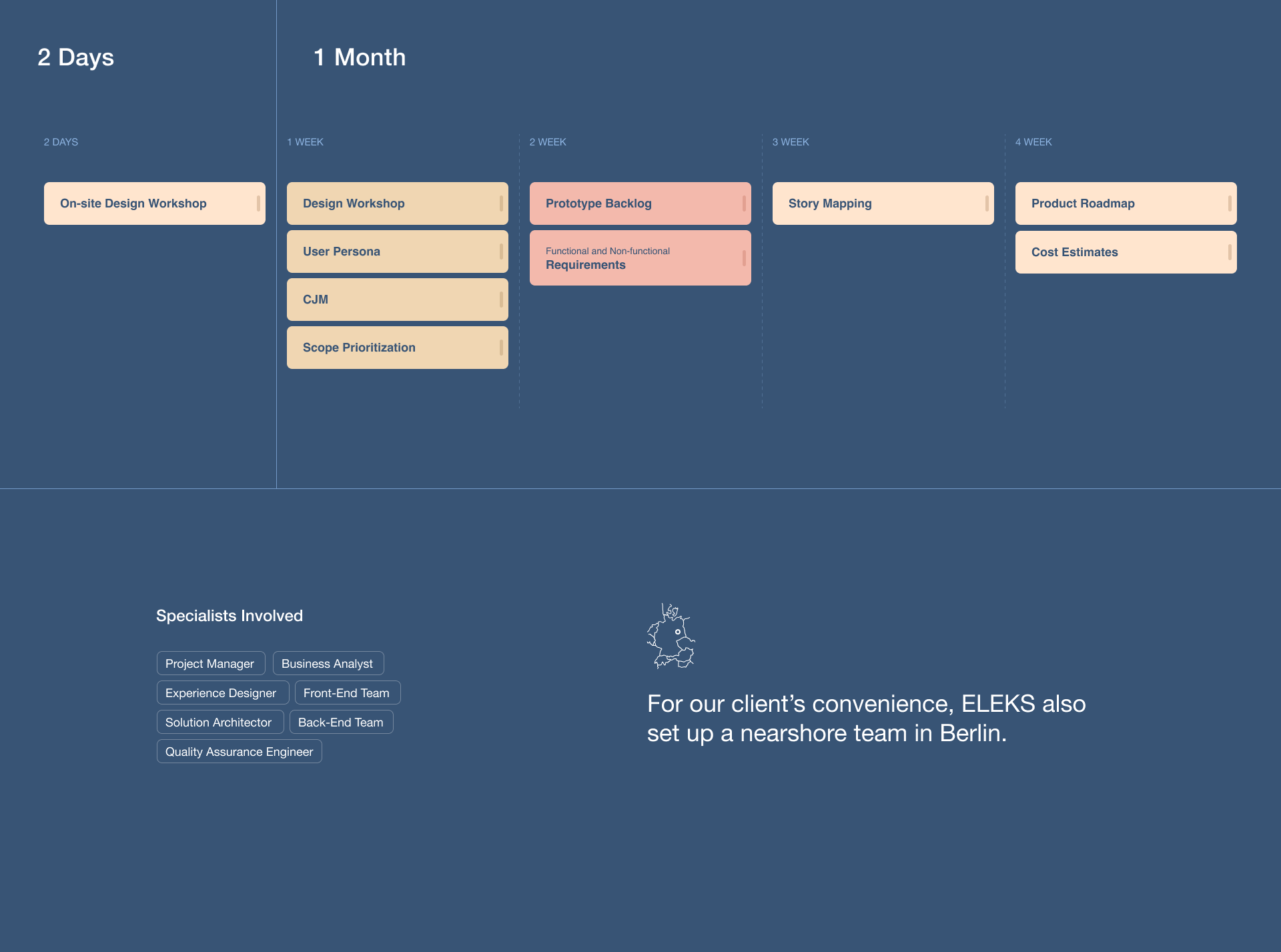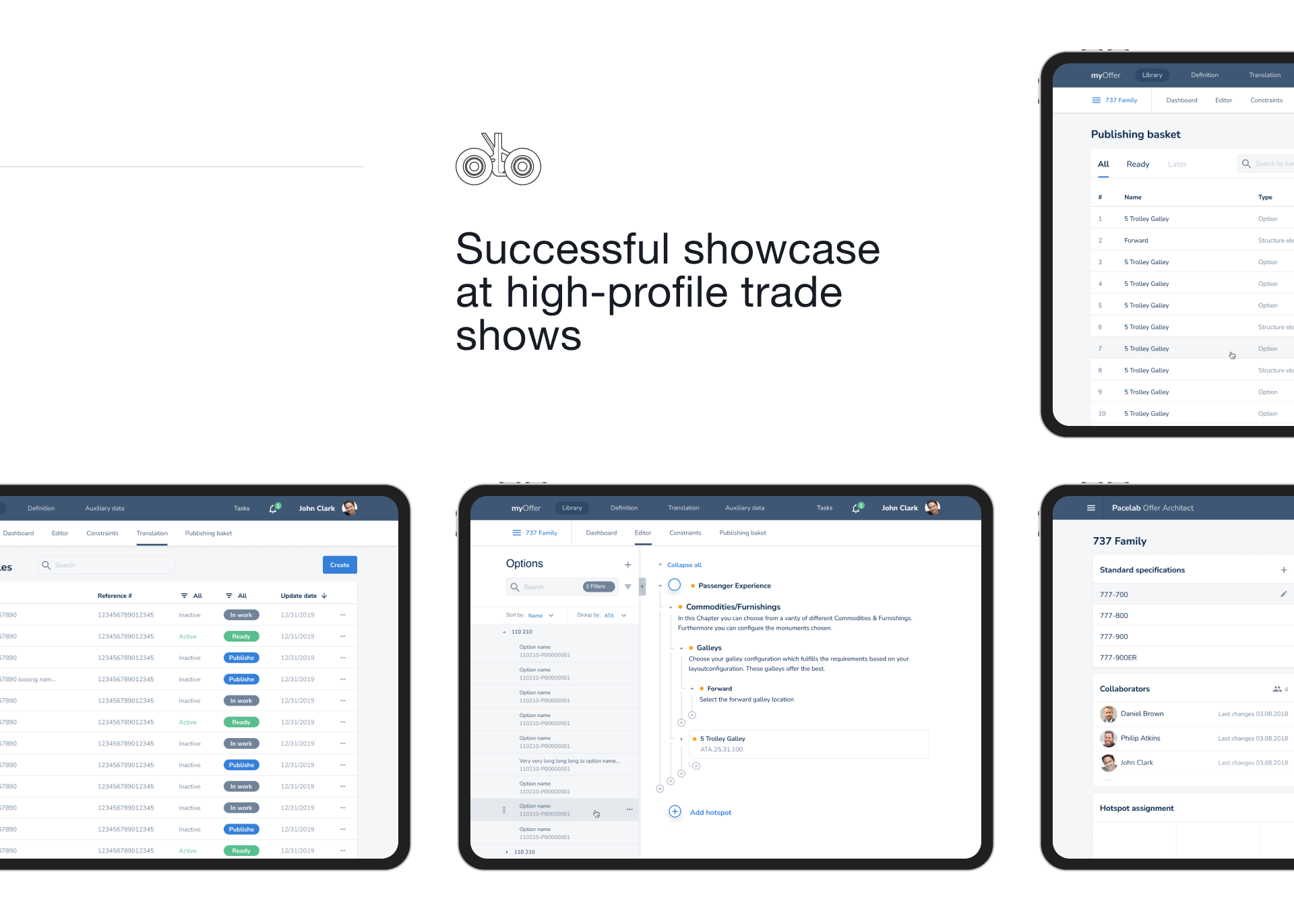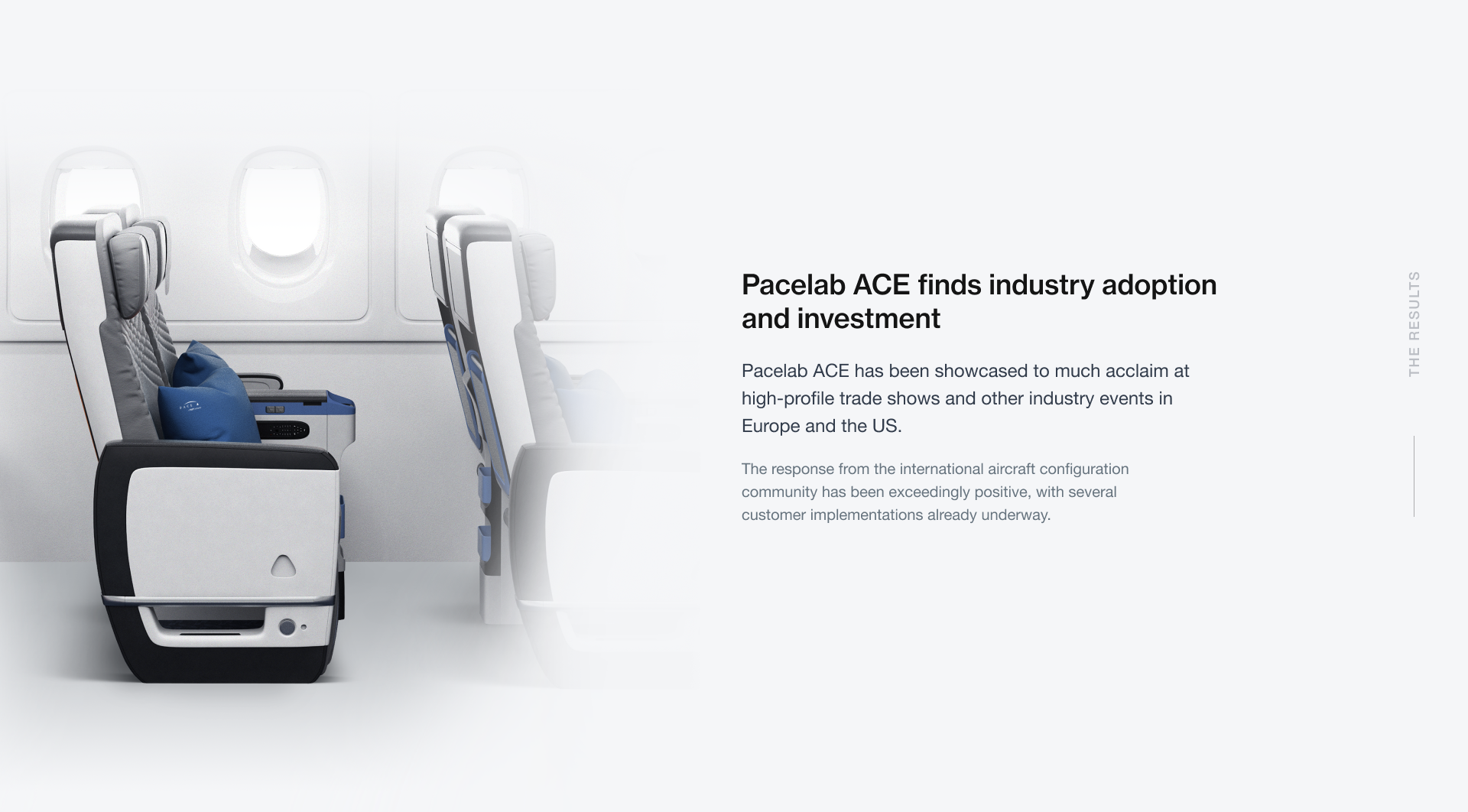 Client's Review
The collaboration with our partner ELEKS has been a very exciting experience. We highly value the great competence and the commitment of the ELEKS team and are looking forward to further expand our collaboration.
-------------------------------------------------------------------------------------
Join the team of professionals, innovate and succeed!
https://www.facebook.com/eleksdesign