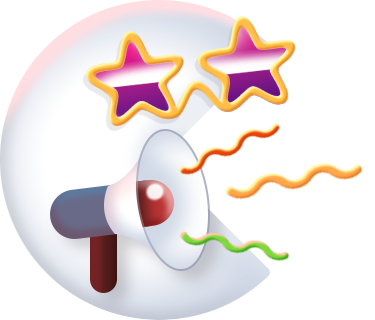 Advertising on CASES
After updating the platform, we have a bunch of cool offers for advertisers: from Telegram reposts to fully-featured special projects!
We've put them all together in a neat and informative presentation!
It has everything you need: statistics, types of appearances, a list of those for whom we have already done projects, and examples of these projects.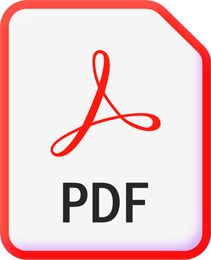 Send application for advertising