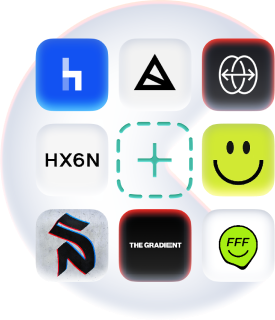 Company registration application form
CASES profiles provide a lot of cool opportunities: to be a member of our community, to fill your portfolio, to write blog, to recruit specialists for your team and even gain customers! The registration goes this way:
You fill this application form.

Our manager contacts you and helps filling your profile.

You get free consultation on how to use our platform efficiently.