Try subsription
Виразні засоби графічної композиції
April 20, 5:38 PM
·
4365
·
9
This article not available in free version
To access it, select the comfortable option:
Next article
Закони композиції
4584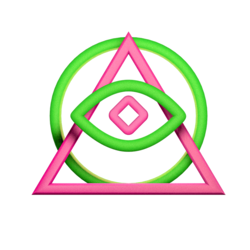 +411
Advertisement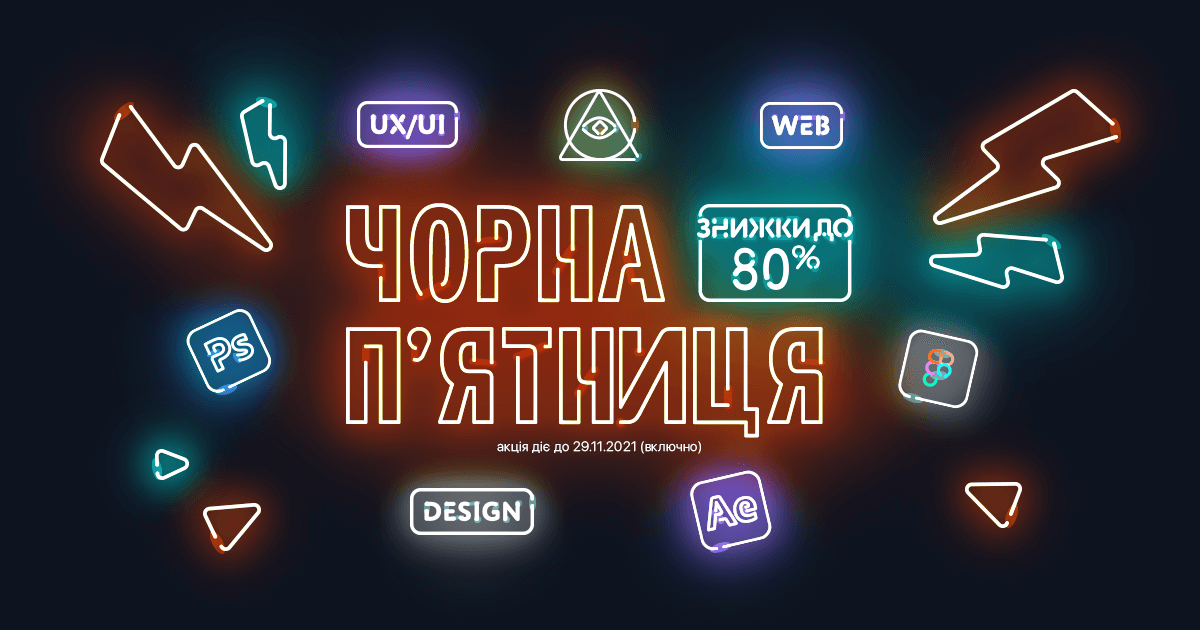 Black Friday
Up to 80% discount on lectures, workshops and online courses. Design, Web Design, UX/UI, Figma, After Effects, Photoshop.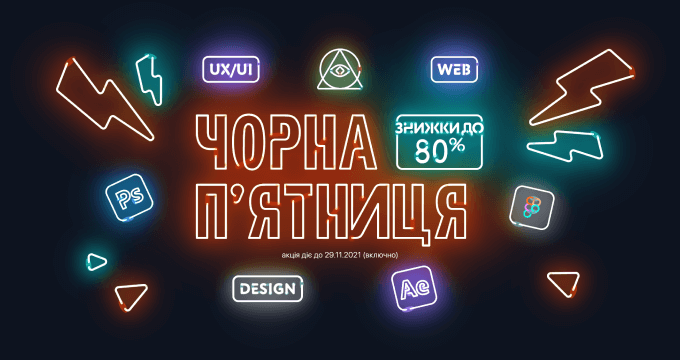 Вигідні пропозиції на курси з графічного дизайну, вебдизайну та дизайну інтерфейсів
До кінця дії знижок залишилось
Подивитися пропозиції
Cart
Your cart is empty
This window will show ready to checkout items.
If the item you need does not appear, please try to add it to the cart one more time.