Works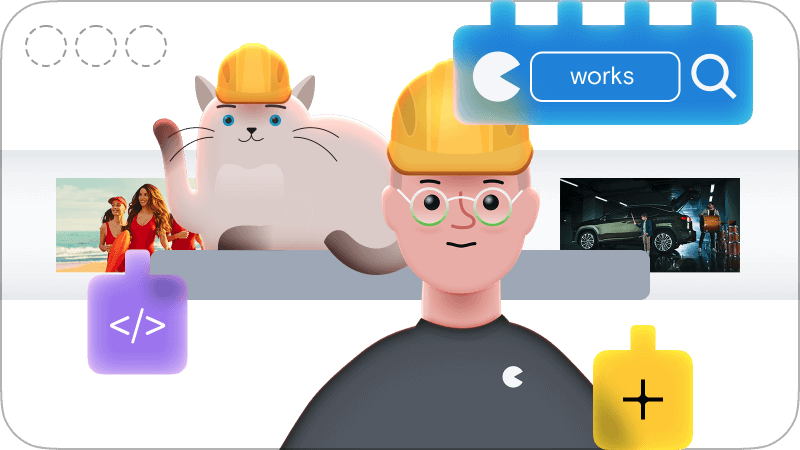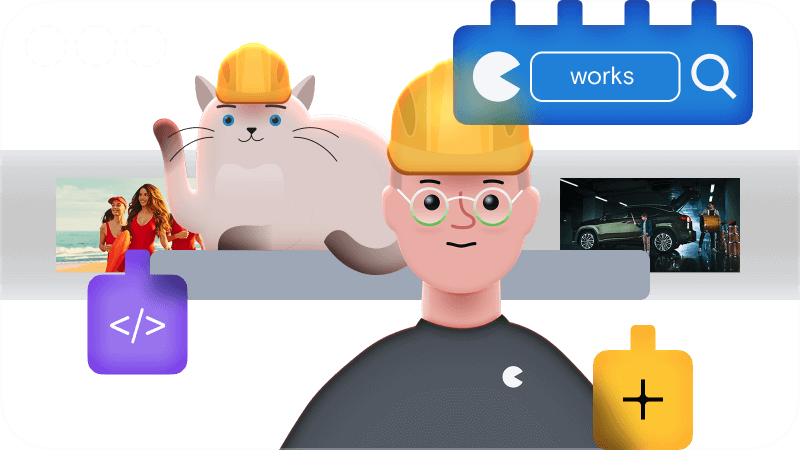 Section is updating
Hello! Section "Works" is currently unavailable. We decided to merge works and cases into one section.
Please don't worry if you've uploaded your works to CASES! All of them are saved! We packed them gently and already porting them to the updated platform version. It will take some time, but trust us, the wait is worth it!
Meanwhile the previous format of this section will be available on the old version of the site.