Cases
Nothing found for this search
Try this tips:
Make sure all words are spelled correctly.
Try other keywords.
Try to enter less keywords.
Reset search filters.
Popular types
Popular authors
Advertisement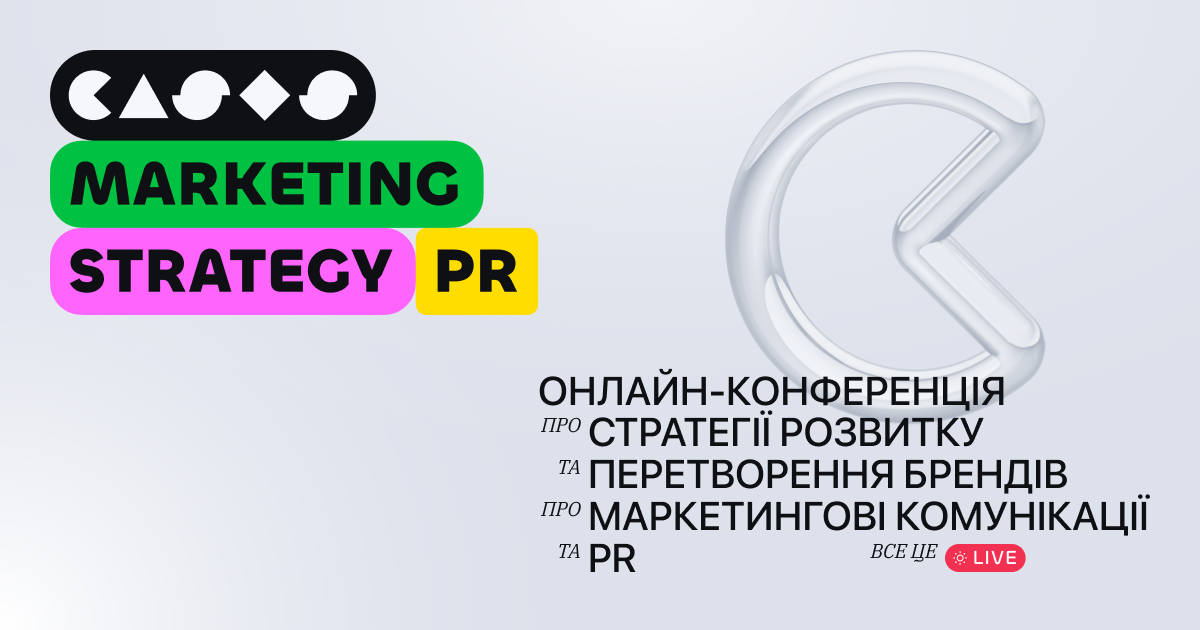 CASES: Marketing, Strategy & PR
Conference live streaming will take place on December 8! The program includes more than 15 cases from marketing, communications, branding by Ukrainian teams.