Гарячі клавіші Figma: інструменти
Знання гарячих клавіш Figma — це чудовий спосіб пришвидшити вашу роботу в цьому редакторі.
В цьому матеріалі ми зробили для вас добірку гарячих клавіш для роботи з інструментами Figma.
December 18, 2020, 11:37 AM
·
3655
·
11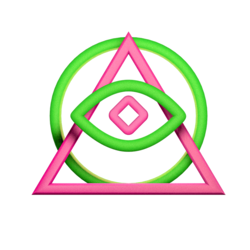 +416
You are reading a series of articles «Гарячі клавіші в Figma». Series navigation:
Advertisement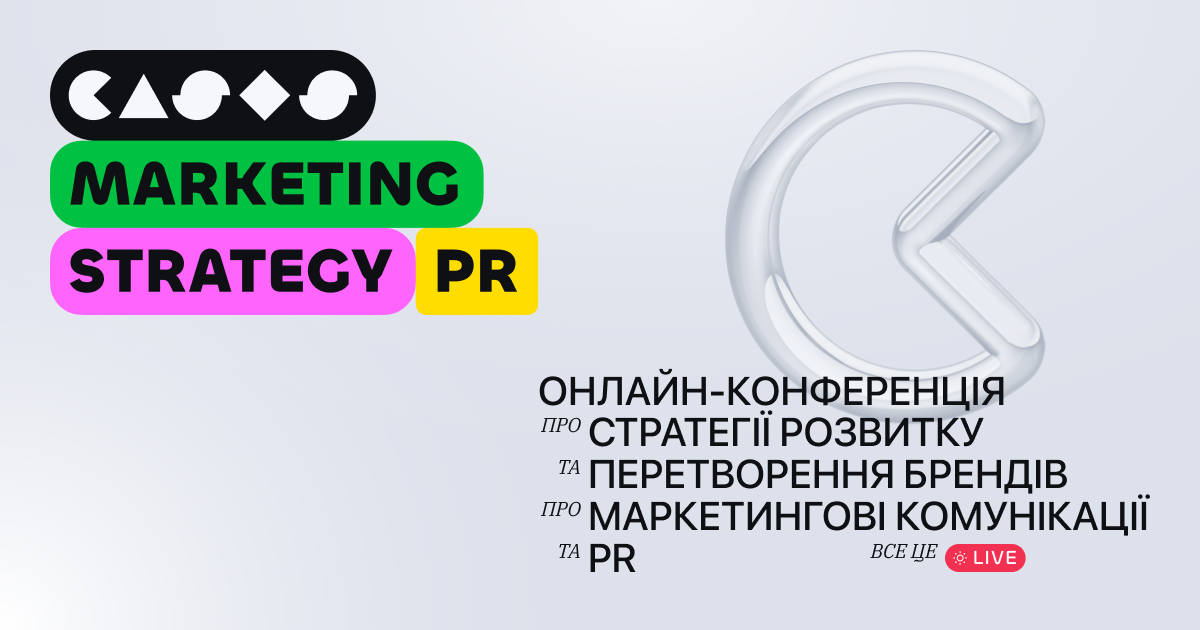 CASES: Marketing, Strategy & PR
Conference live streaming will take place on December 8! The program includes more than 15 cases from marketing, communications, branding by Ukrainian teams.