IT-компания Wezom получила награду за дизайн Уманьпиво
June 1, 2020, 7:06 PM
·
441
В рамках Ukrainian Creative Stories UCS 2020 получили дизайн-награду Best of UKRAINIAN DESIGN: the Very Best of в номинации Digital Platforms & Websites design с помощью нашего проекта для Уманьпиво.
Как мы создавали проект для Уманьпиво можно почитать здесь.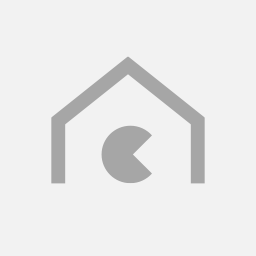 Advertisement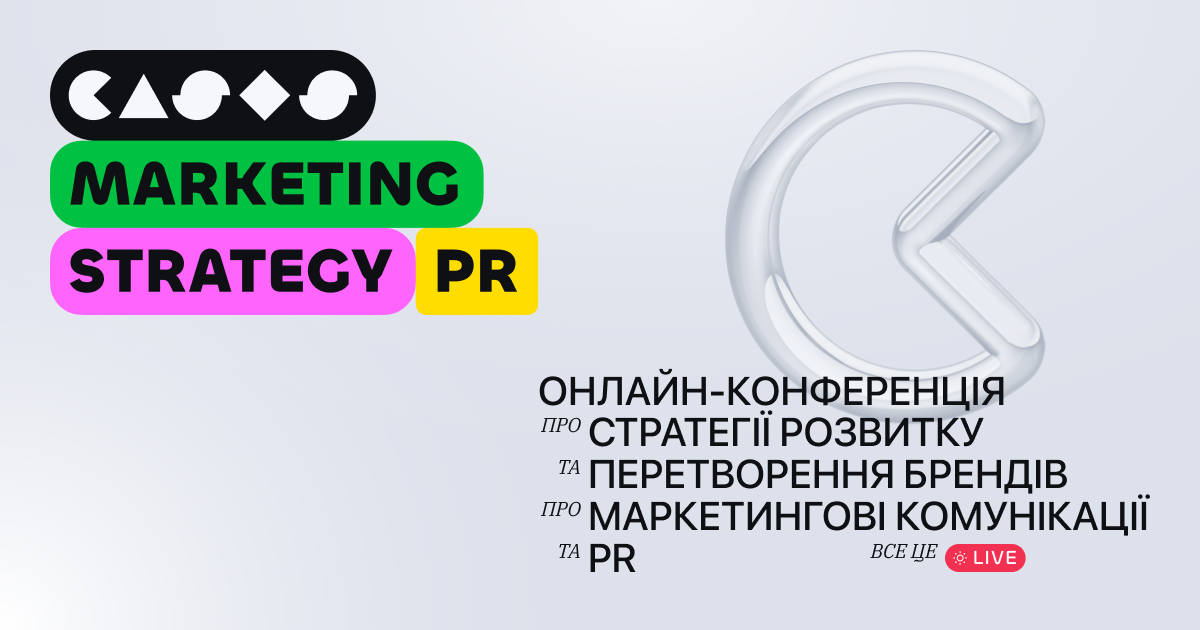 CASES: Marketing, Strategy & PR
Conference live streaming will take place on December 8! The program includes more than 15 cases from marketing, communications, branding by Ukrainian teams.