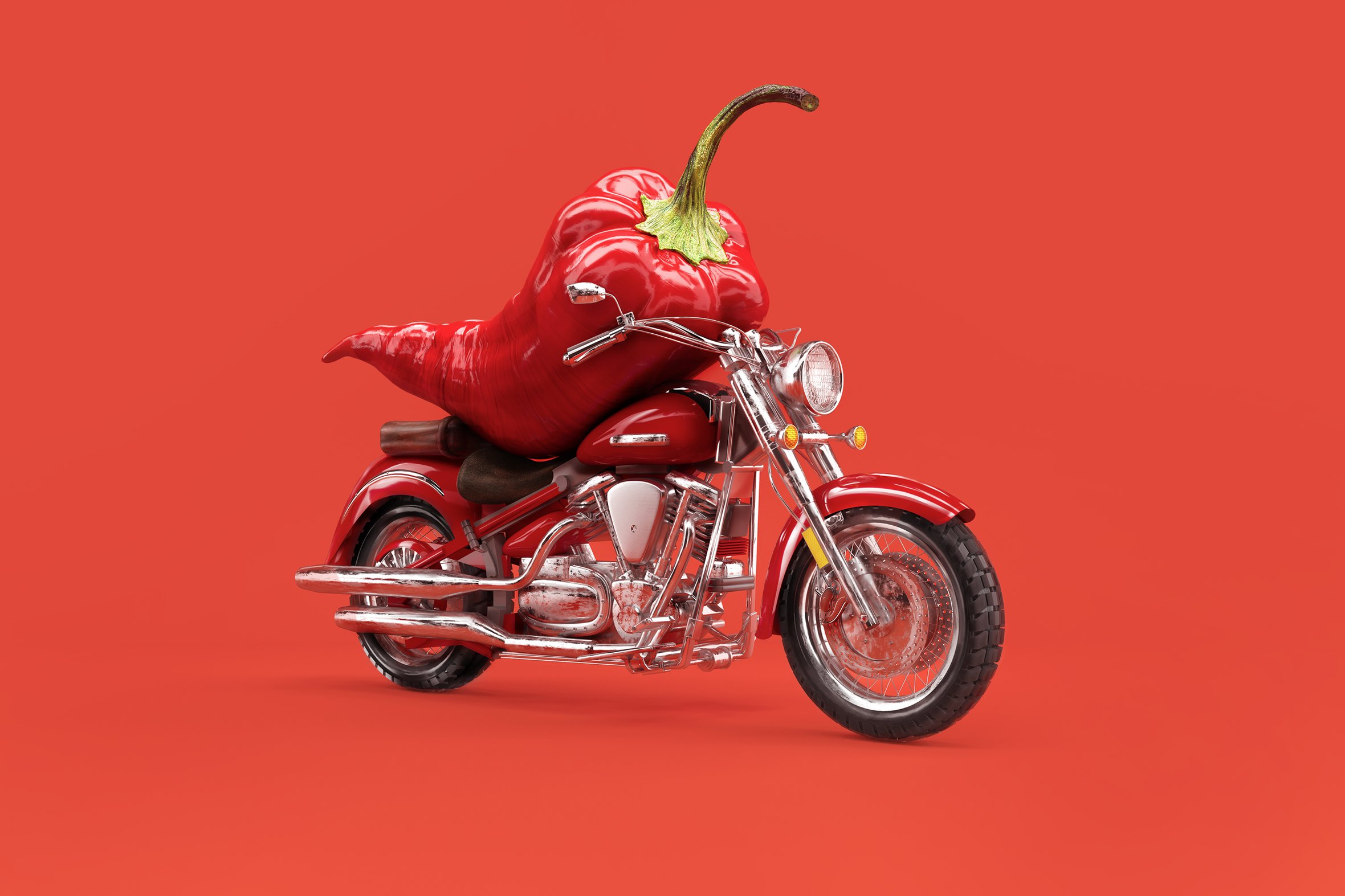 Le Silpo Spring / Summer OOH
Le Silpo is a delicacy grocery supermarket. Unlike most of it's competitors which are more about prices and special offers, they use Out-of-Home advertising to entertain their customers in a very simple way — re-thinking the role of food in a human-kind manner.
Spring Campaign
After a long winter there is a need in fresh and light natural food. That's how some of products turned to be flying in the air or floating in melting snow streams.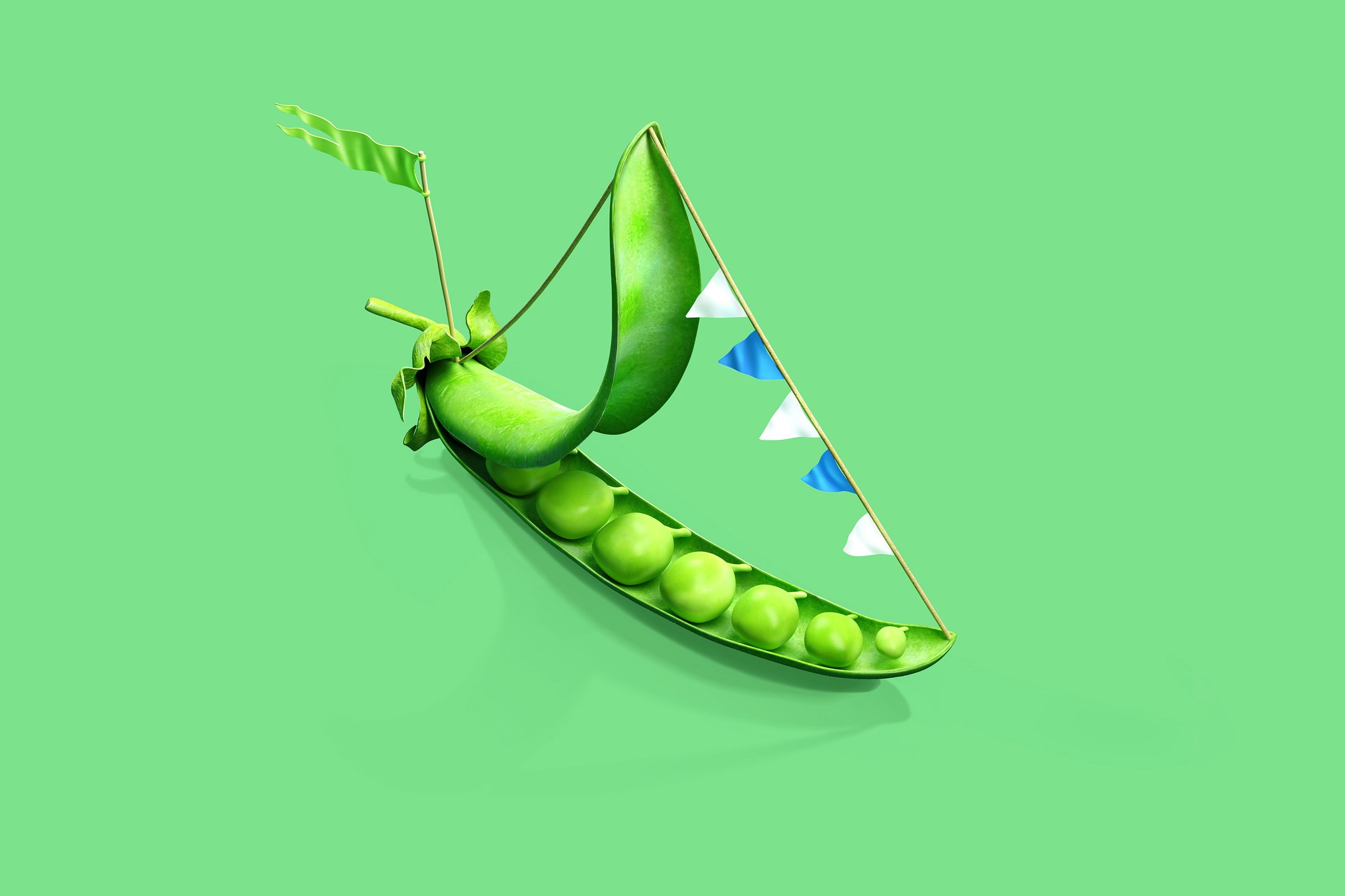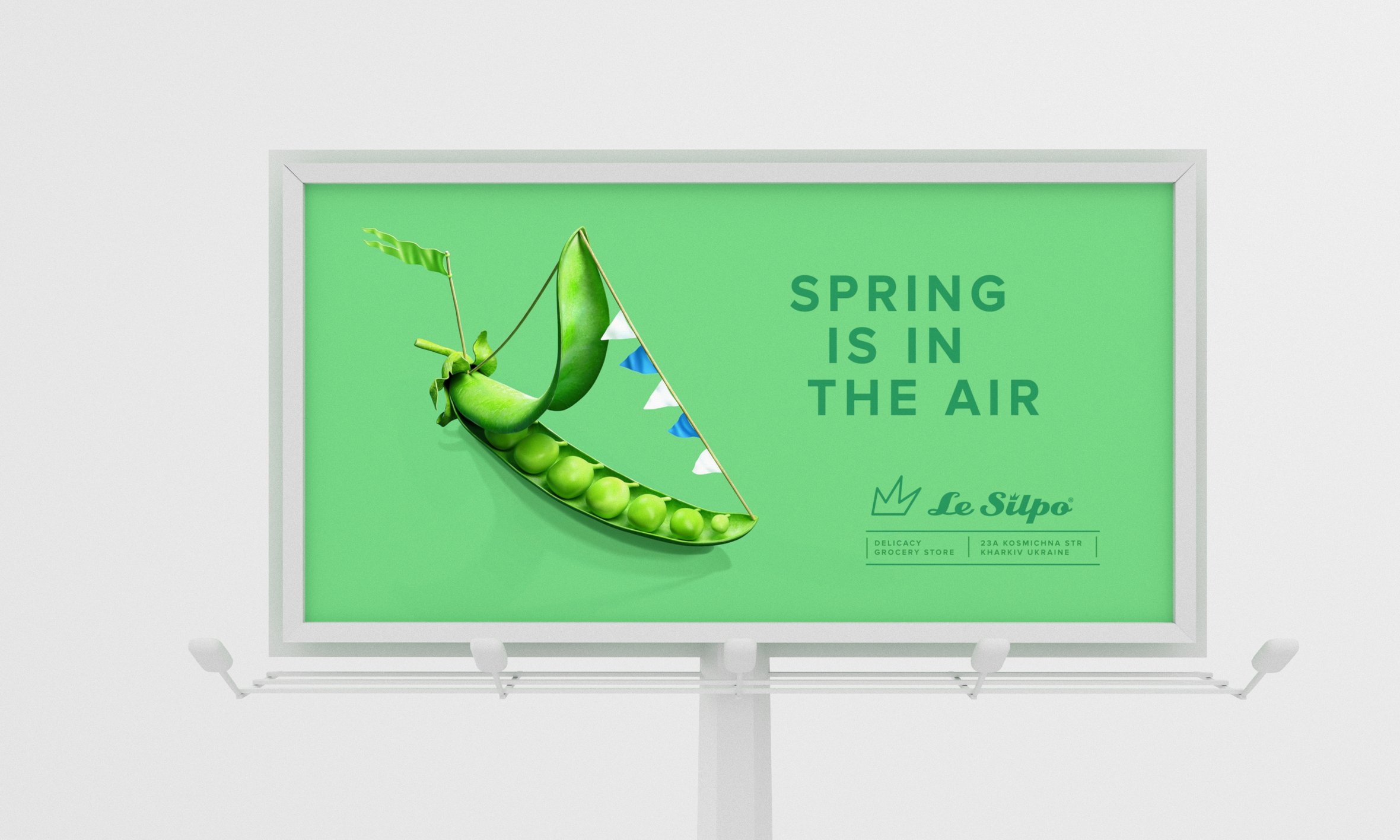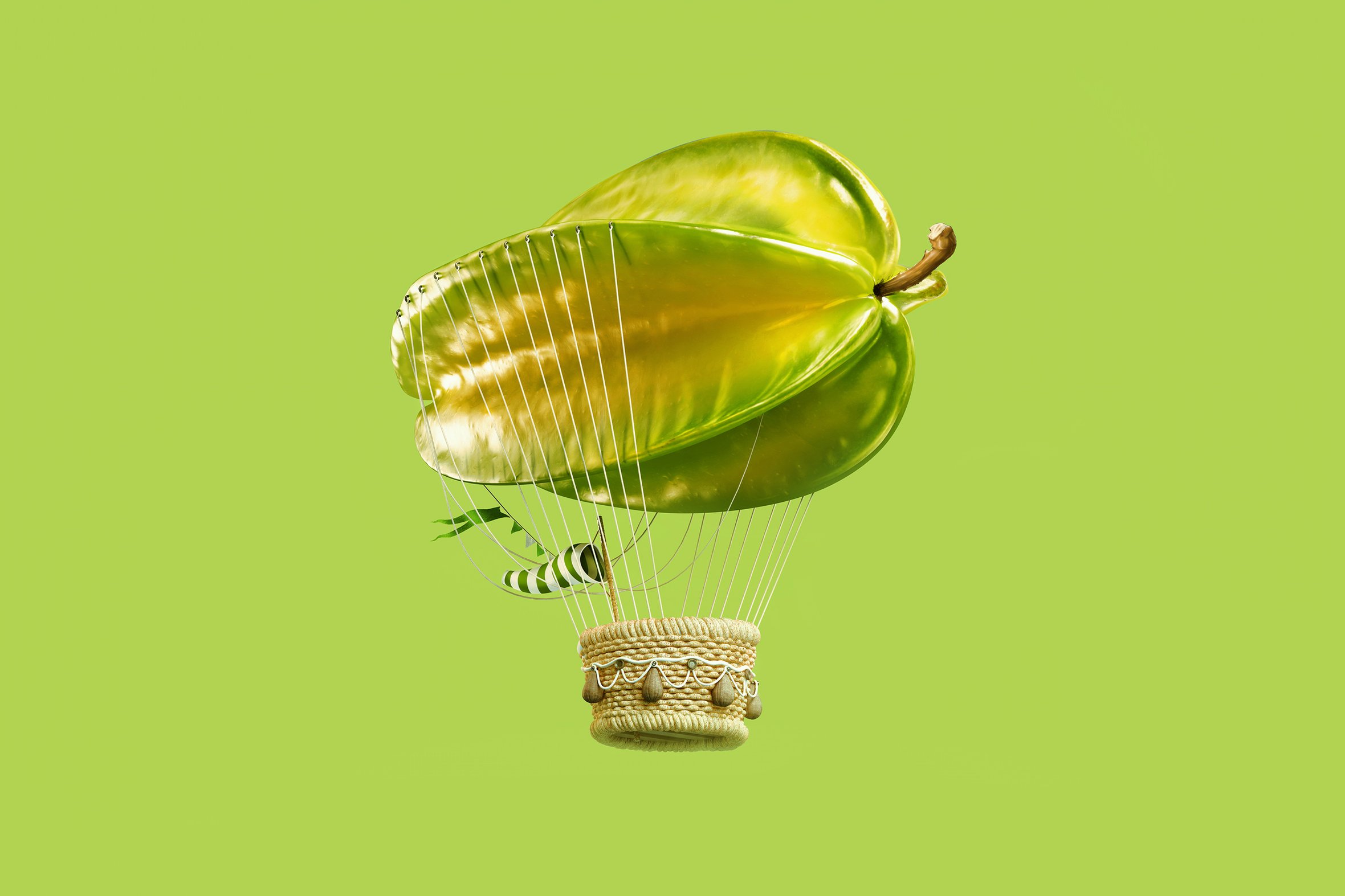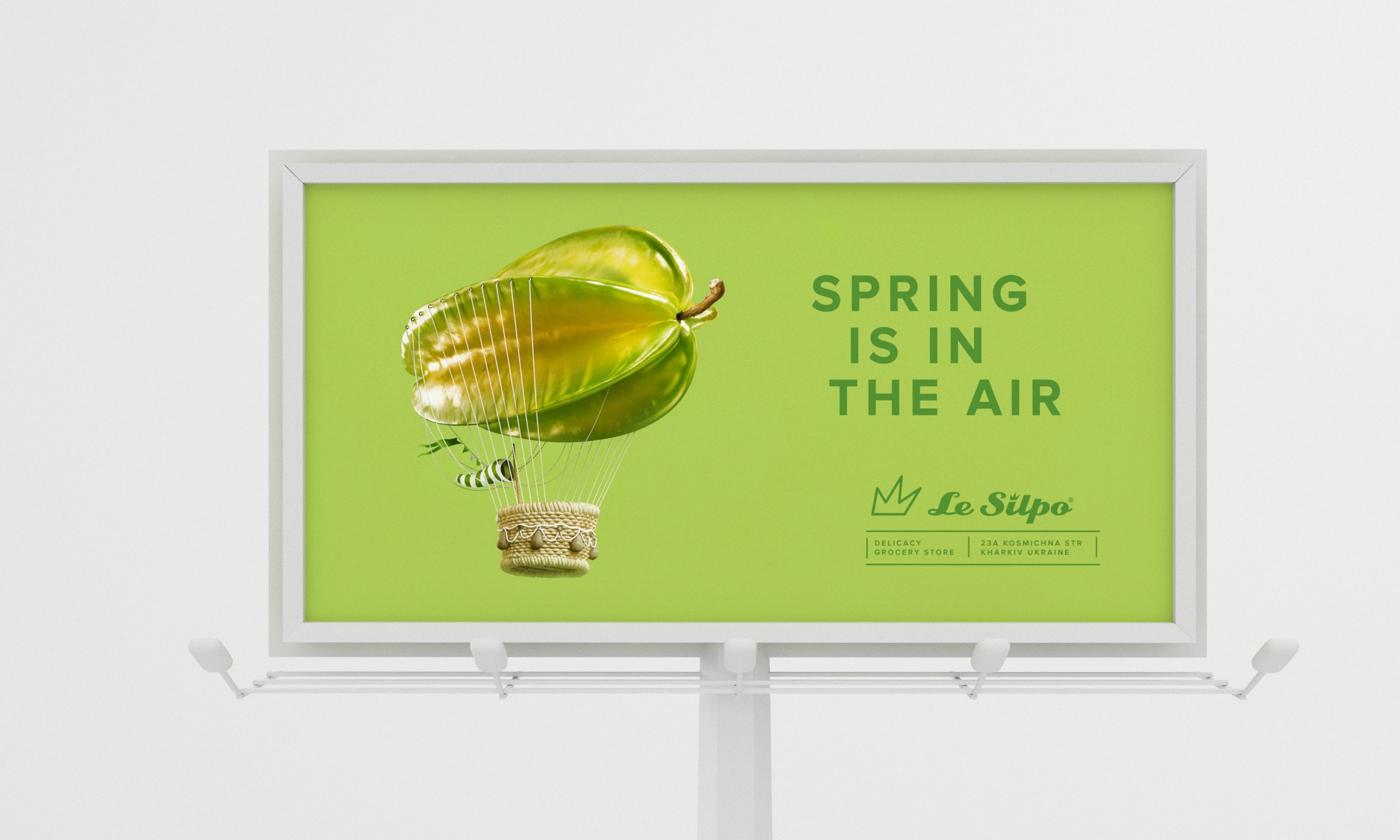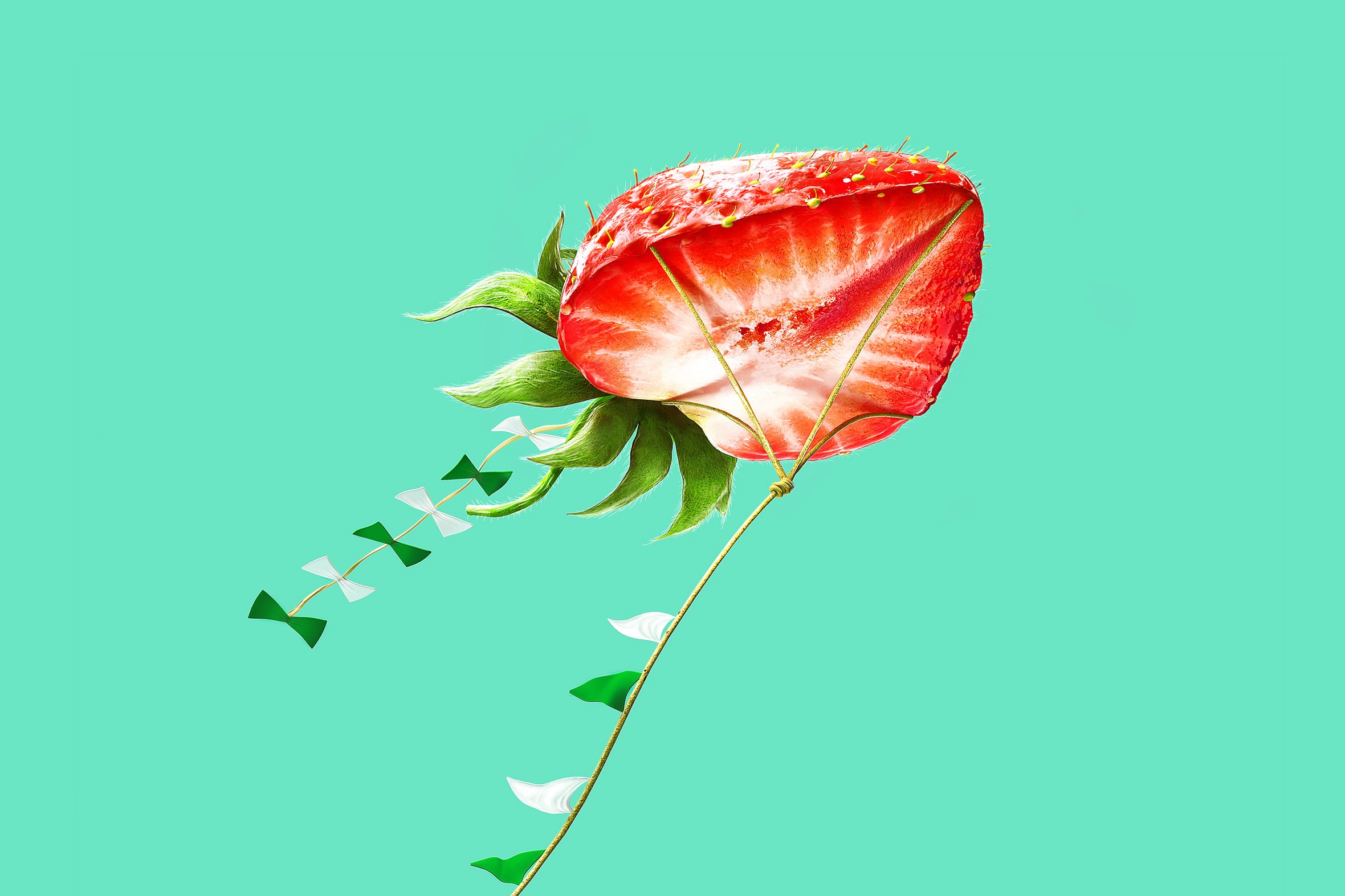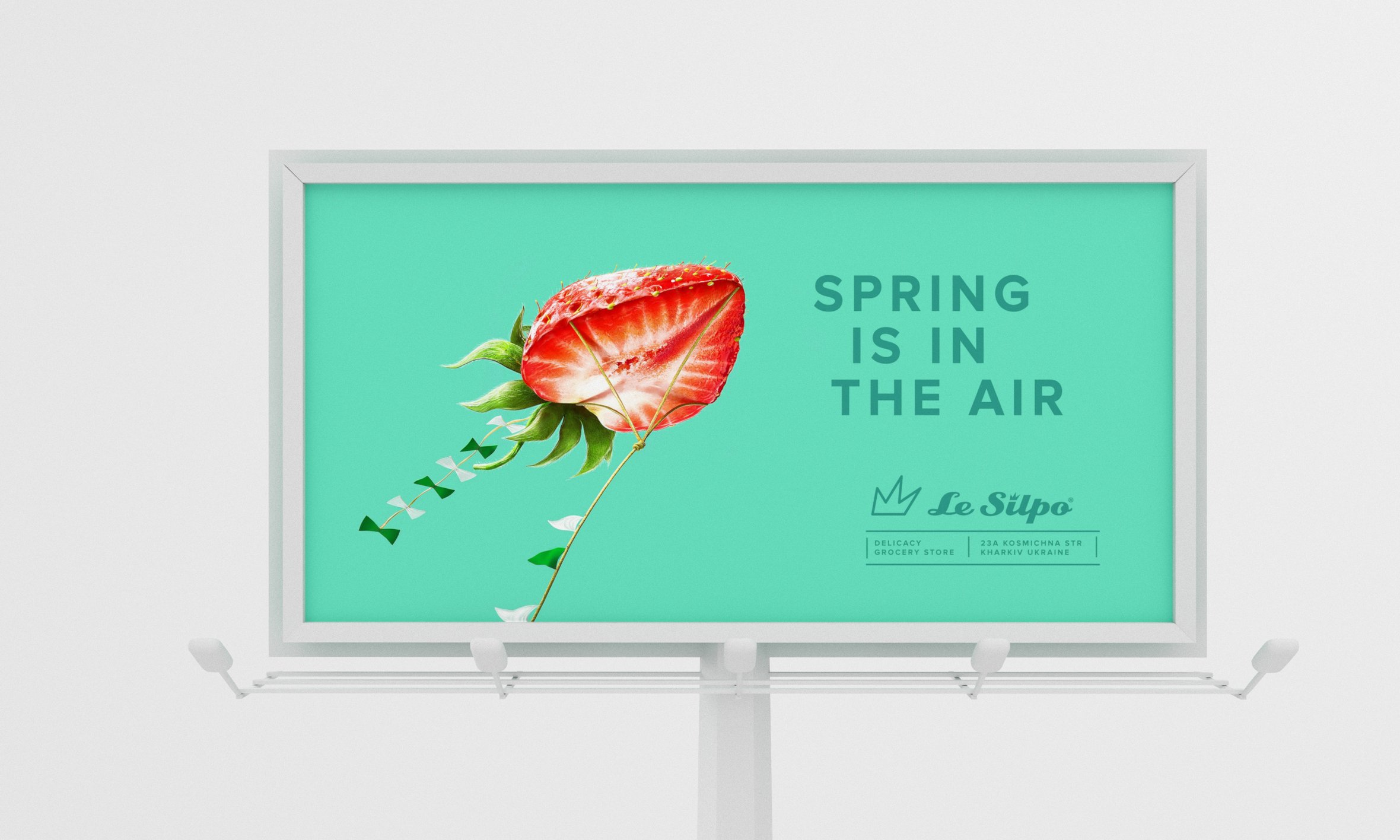 Summer Campaign
Clients of Le Silpo turned to be cool at summer by wearing sunglasses, riding bikes at seaside or simply enjoying cocktails on the beach. Food they eat seems to be cool as well.